I Was Struggling With My Mental Health Before The Coronavirus Outbreak. Here's What It's Like To Deal With That In Isolation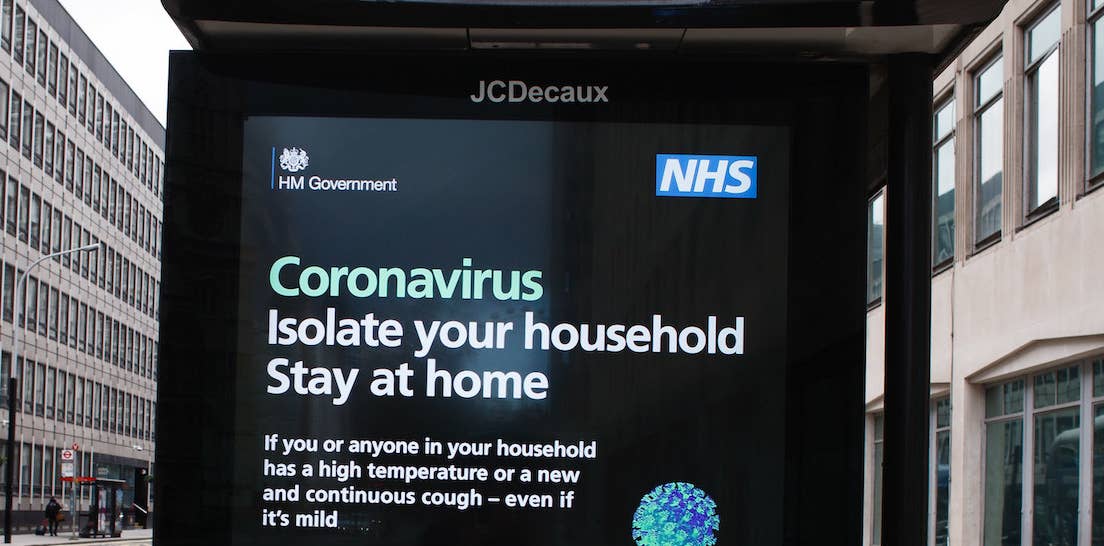 There's an extended pause while the network connects, then finally my psychologist appears during a pop-up window on my laptop screen. It's time for our first remote therapy session of the coronavirus era.
For nine months approximately, the hour I've spent every Thursday afternoon during this therapist's central London office has been the foremost important moment of my week. Now, both folks are in isolation reception — in my case, because a few colleagues are suspected of contracting the virus, although I've so far had no symptoms — and there's no alternative but to talk by video conference.
It's a weird experience. I waste eight precious minutes expecting the appliance to load and twiddling with microphone settings. The sound of drilling from building works nearby provides a distracting backdrop.
There have been tons written in recent days about the importance of taking care of your psychological state during this chaotic situation. For even the foremost resilient folks, the spread of a deadly pandemic, the unprecedented disruption to lifestyle, and therefore the extreme uncertainty about the longer-term — all the items it seems like we've now lost — are deeply unsettling and stressful.
But it's even more terrifying if you were already grappling with a psychological state condition. Take it from me.
In the late 1990s, I used to be a 20-year-old in Auckland, New Zealand once I suffered a catastrophic, life-threatening episode of major depression. After a stint in the hospital, I gradually recovered, started a career as a magazine journalist, then moved to the opposite side of the planet. 20 years after arriving in London, I'd made an honest life: I had a cheerful marriage, an exquisite young daughter, a terrific job.
But then, at some point last year, I relapsed. There was no specific trigger, rather a series of stressful life events over a couple of years that, I ultimately realized, collectively became overwhelming. This wasn't the all-systems meltdown that I'd experienced as a young adult: I could muddle through a day tolerably that the majority of people around me didn't notice. I never stopped being an attentive dad. I could still imagine a future. I wasn't suicidal.
Even so, it had been a miserable grind. I used to be constantly tired and despondent. My mind was totally scrambled. Confidence vanished. Small things began to look like crushing obstacles. it had been nearly impossible to concentrate. Some days I could barely complete an email. My work suffered.
Share
[Sassy_Social_Share]
Open next page to continue reading